Hammond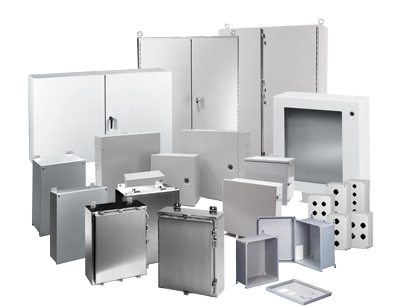 Hammond is widely known for their quality electrical enclosures. Hammond offers a broad range of Type 12,4 Mild Steel, Type 4X Stainless and Aluminum, Modular Freestanding, Non-Metallic 4X and disconnect enclosures.

In addition to enclosures Hammond manufacturers Climate Control systems, enclosure accessories and a comprehensive selection of transformers for most any application.

If you need help or have questions regarding Hammond products please CONTACT US and we'll be glad to assist you.